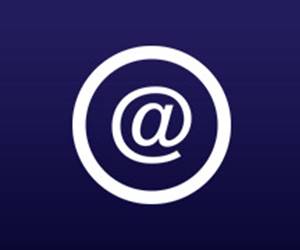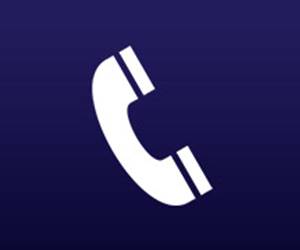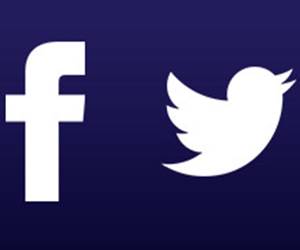 If you would like to speak to our Guest Excellence team, you're able to by following the below links:
Frequently Asked Questions
We know that you may have some questions before or after visiting us. Simply use the search bar at the top of the page to find the answers to our most frequently asked questions.
Live Chat
Do you have an enquiry? You can contact our team via Live Chat! You'll see this option below when we have advisers available to chat – generally, this is available between Monday - Friday 9am - 4pm.
Short Breaks and Hotel Stays
Looking to talk to us a about a short break or hotel stay - please click here
Feedback
If you would like to feedback on a visit or any part of your experience with Alton Towers Resort, please click here to complete our Guest Feedback Form.
Typically, we personally respond to emails within 10 days. To help us investigate fully, please ensure you provide us with proof of visit such as tickets or receipts
Social Media
You can Facebook Message us or Tweet us
Official Alton Towers Resort Facebook page
Official Alton Towers Resort Twitter Page