You are required to pay for all mazes at the Resort. Please book here.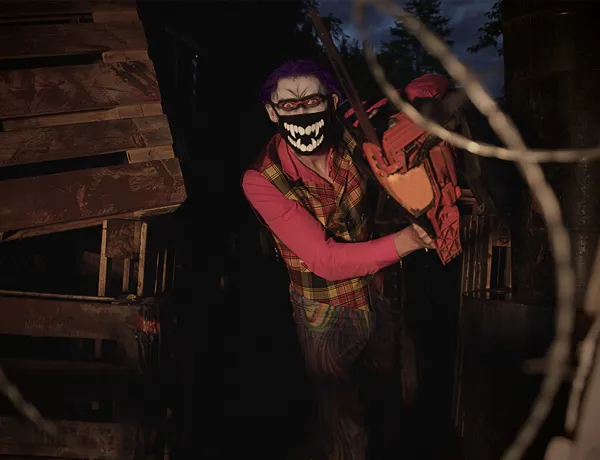 Freak Show: Toxic Junkyard
After being hunted and chased away, the last of the Freak Show have gone into hiding, plotting in secret their next "BIG SHOW". What for years appeared to be an old junkyard actually hides the secret that turns "townies" into evil carnies... Dare you volunteer to help stop their evil plan? Careful not to be captured though, or YOU will become the main attraction of the next show.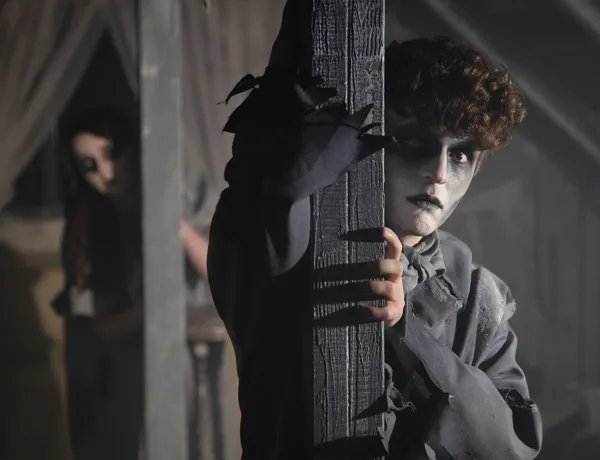 The Attic: Terror of the Towers
Around here, people talk of the Governess – how she's haunted by the death of her young charges, how she wants revenge, and how she'll take it by seizing the spirits of the living in retribution. They say her ghost haunts The Attic. That's where you're headed. Dare you risk your immortal soul?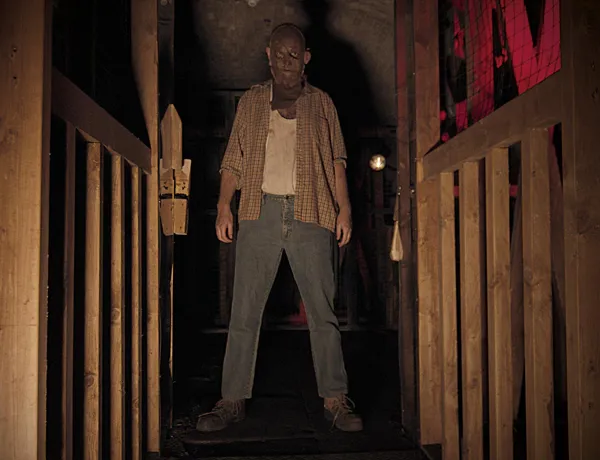 Altonville Mine Tours
The 'Skin Snatchers', we call them. Outcasts, their whole family. Rumours are they lived in that old mine. It's deep and dark and the damp inside gives you the proper shivers. Just recently some fool reopened it – for tours! Be careful: they say those Skin Snatchers have a secret too horrifying for words. Beauty's only skin deep. Remember that.
Darkest Depths
Get ready for a terrifying new adventure aboard 'The Mutiny', a notoriously spine-chilling ghost ship. You'll truly earn your golden Piece of Eight by venturing into the darkest depths, avoiding the hazardous calls of the treacherous Sirens, dodging the swords of terrifyingly ghoulish pirate mutineers and coming face to face with the Kraken – the legendary monster of the seas!