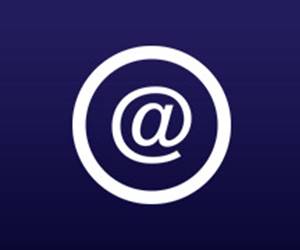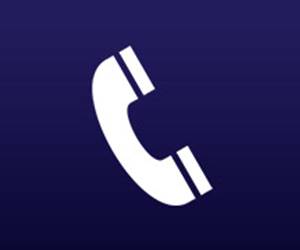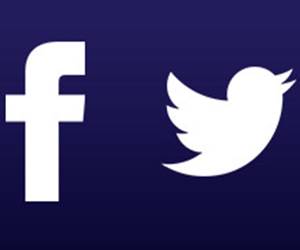 Help Centre
We know that you may have some questions before or after visiting us so we've developed our Help Centre. Simply use the search bar at the top of the page to find the answers to our most frequently asked questions
Drop us a Line
If you would like to send us an email or ask a question you can contact our Guest experience team.
If you're contacting us relating to a day visit, please fill out our day visitor form Guest Contact Form Here.*
*Please note: due to increased demand there is a 2 week response time.
If you have any questions relating to a Shortbreak or would like to contact our Shortbreaks team, please click here
Live Chat
You'll see this option below when we have advisers available to chat – generally this is available between Monday - Friday 10am - 4pm.
Short Breaks and Hotel Stays
Looking to talk to us a about a short break or hotel stay - please click here
Feedback on a visit or experience
If you would like to feedback on a visit or any part of your experience with Alton Towers Resort, please click here to complete our Guest Feedback Form.
Typically, we personally respond to emails within 7 days. To help us investigate fully, please ensure you provide us with proof of visit such as tickets or receipts
Telephone
General Enquiries
If you need to reach out to us by phone, you can call us on 01538704096*
Our lines are open Monday - Friday 10am to 4pm. Please note we cannot sell tickets on this number or handle hotel/short break queries.
School Bookings and Enquiries
If you need to reach out to us by phone, you can call us on 01538704095* calls are charged at local rate
Our lines are open Monday - Friday 10am to 4pm
*Calls are charged at local rate